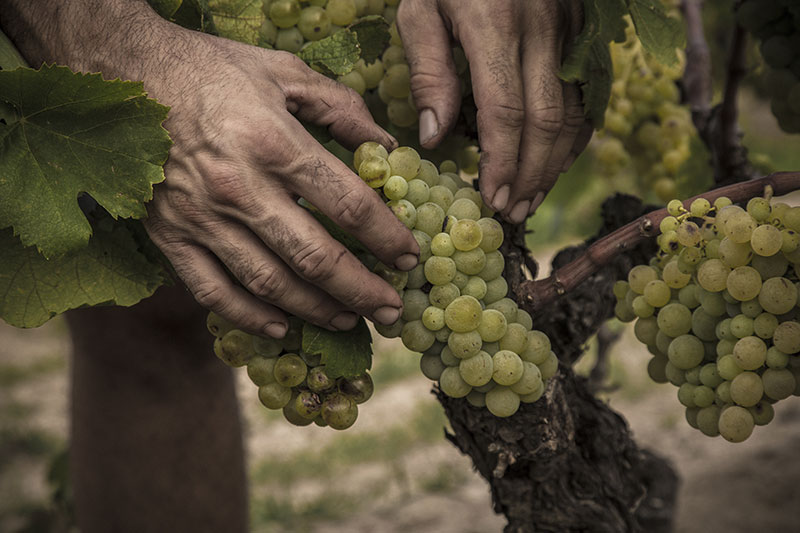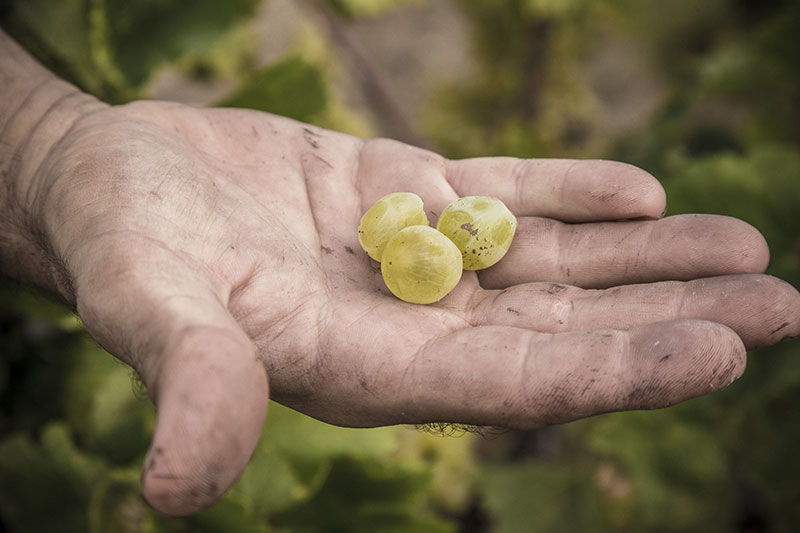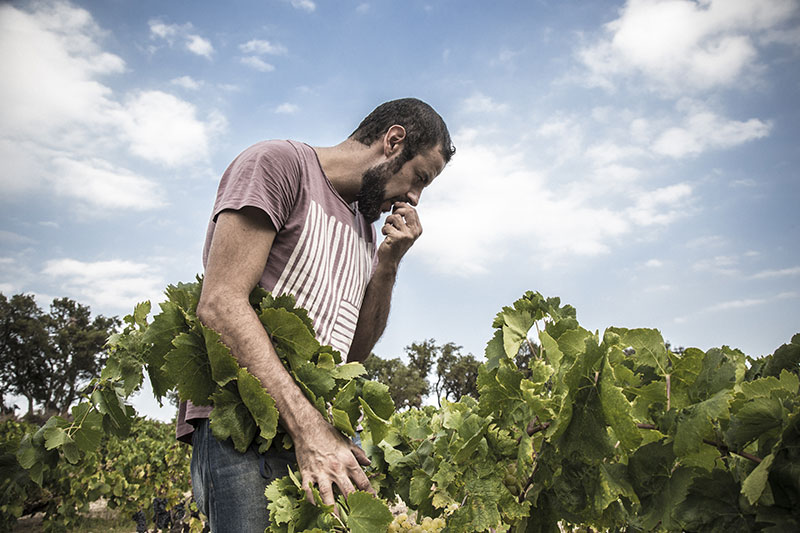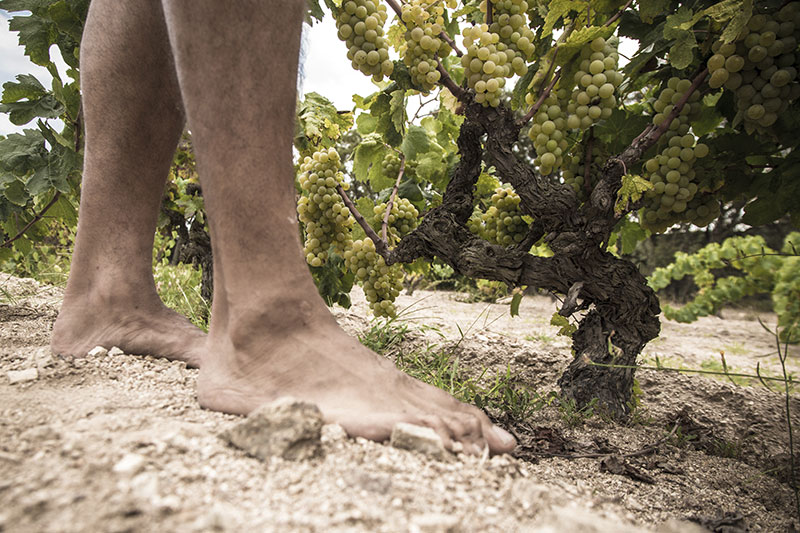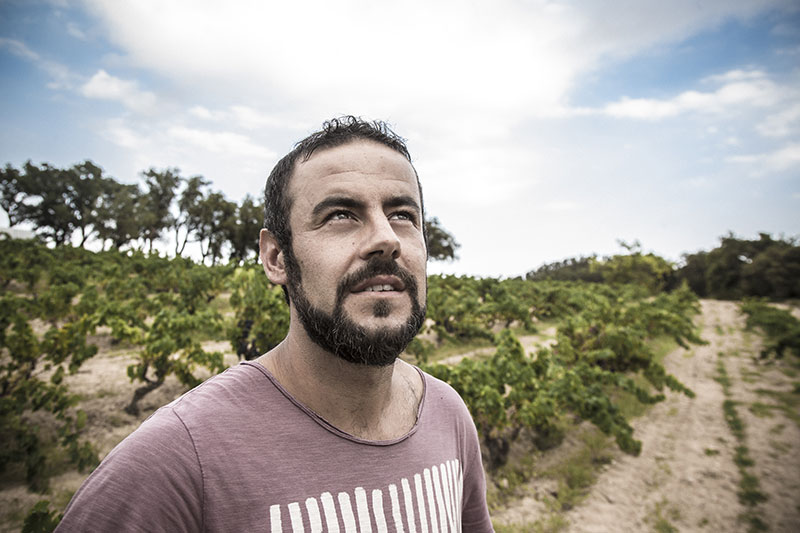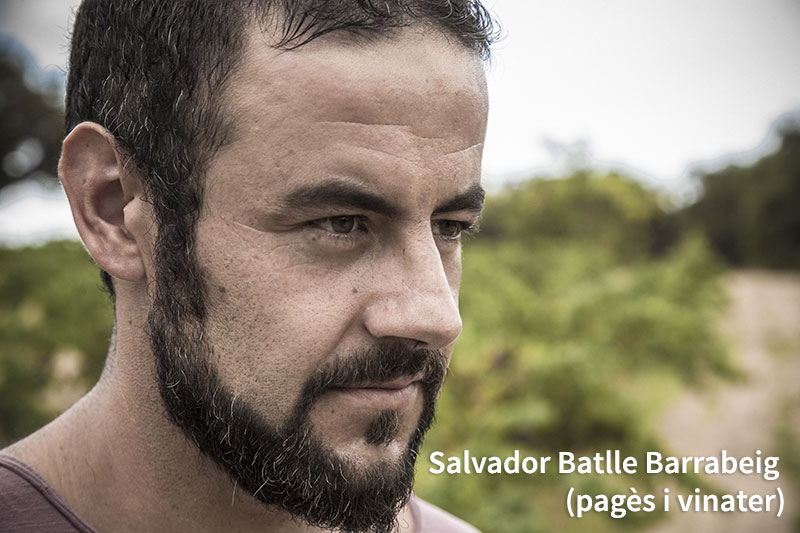 Cosmic winemakers is a philosophy of taking care of vines and making wine, based on what we feel, the feeling of what we are, the passion of what we do, the essence of searching, the patience of finding with the fulfilment of receiving, for having a freer spirit and awareness of a more creative way as winemakers.
Còsmic's gaze focuses on two very different landscapes of the Catalan geography, but very much ours: Agullana, Capmany and La Vajol in the Alt Empordà, where we worship local Empordà varieties, and Rodonyà and the Sierra de Montmell in Baix Penedès , where we cultivate autochthonous penedesencas varieties together with foreign varieties well adapted to our terroir.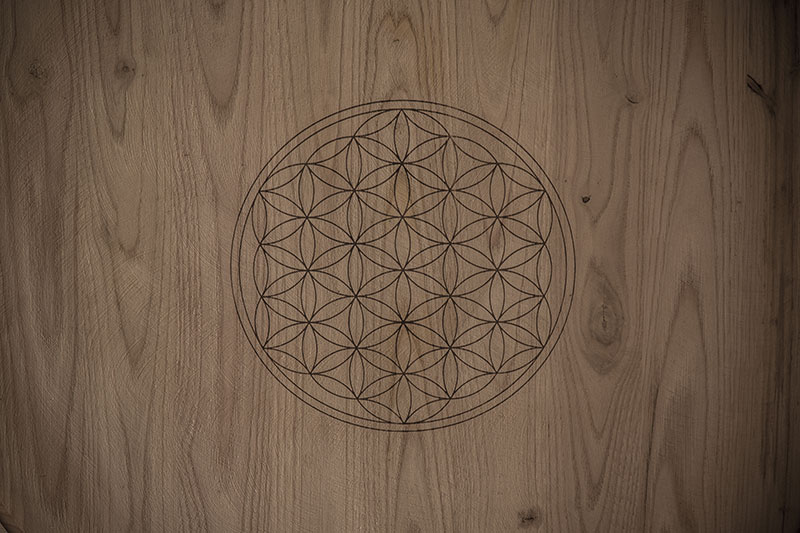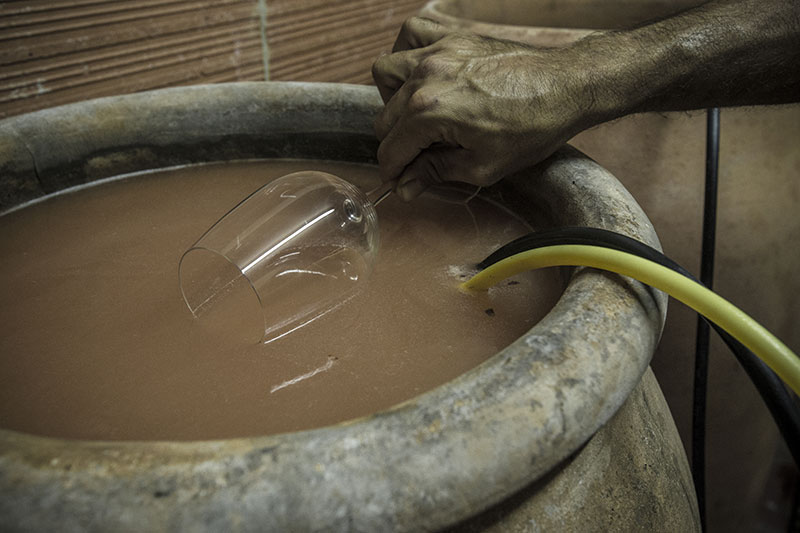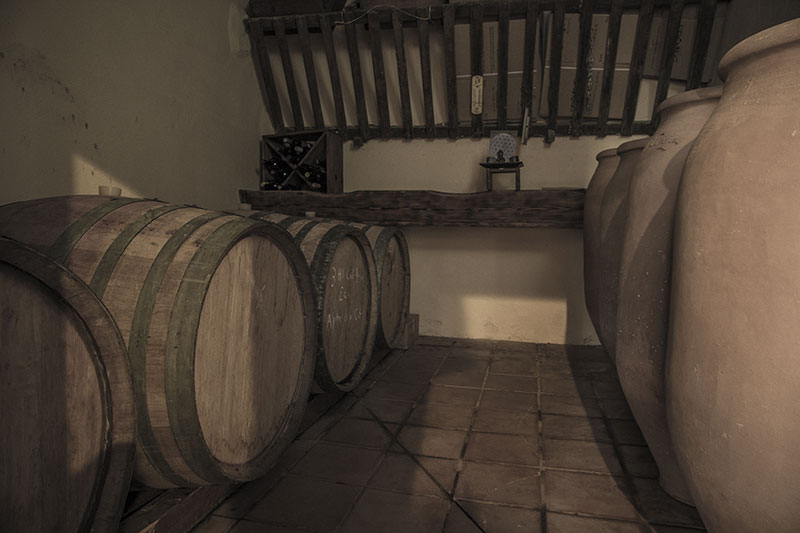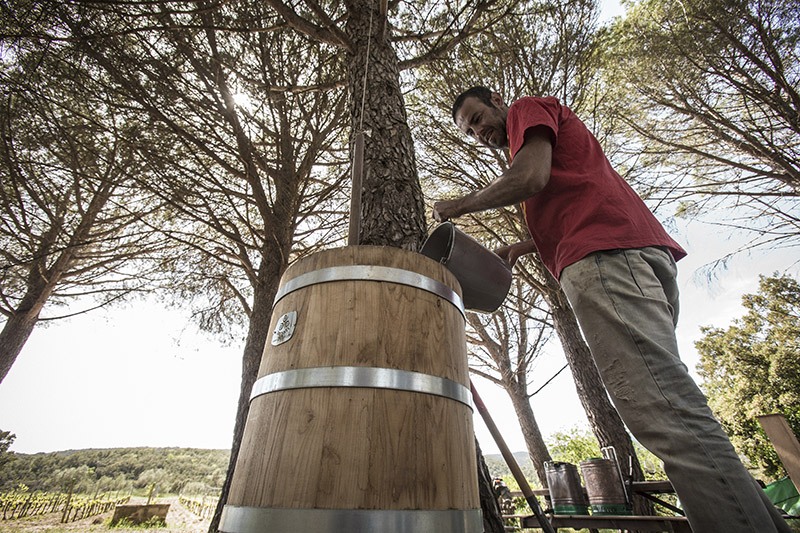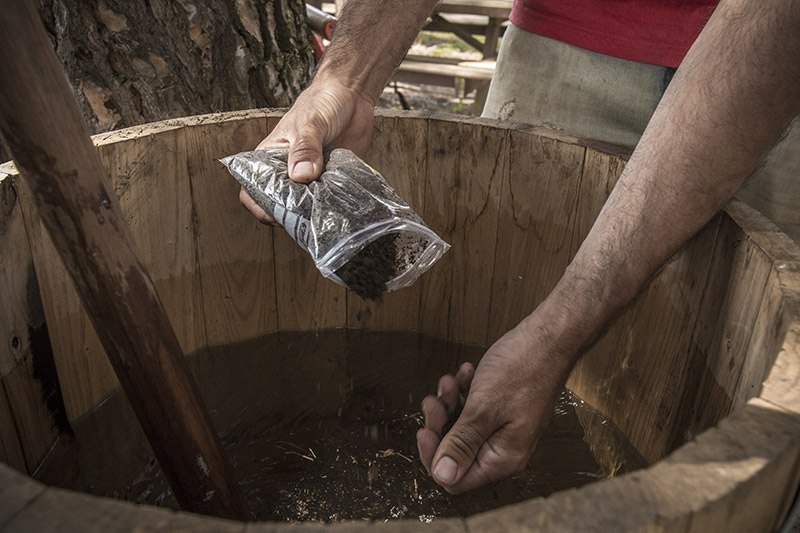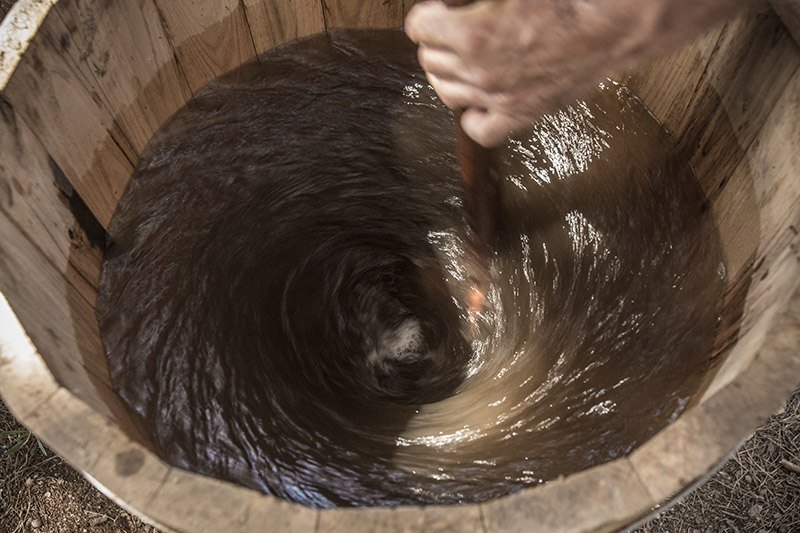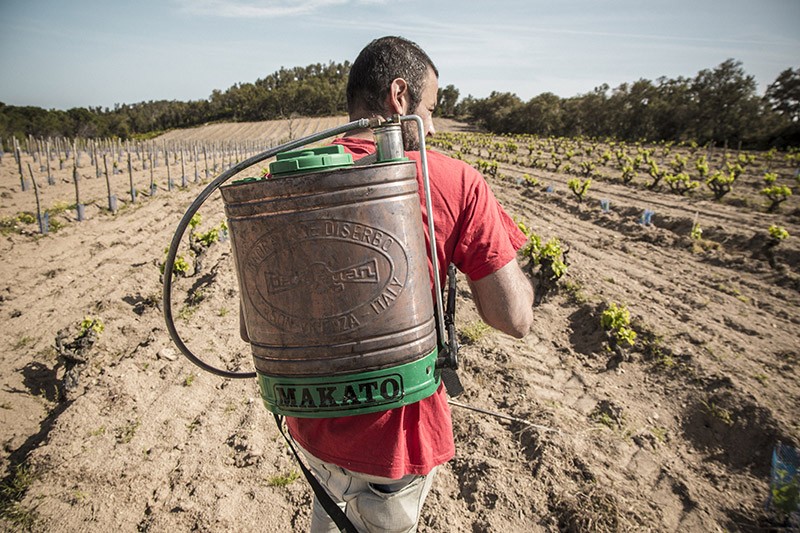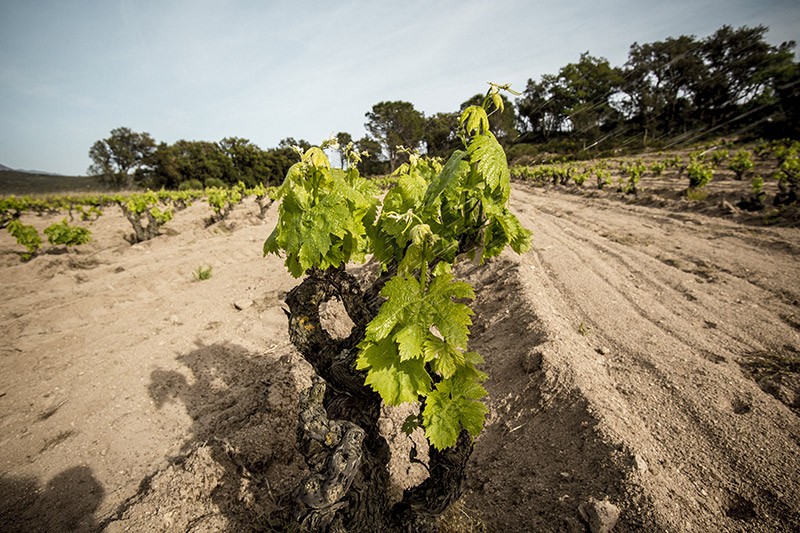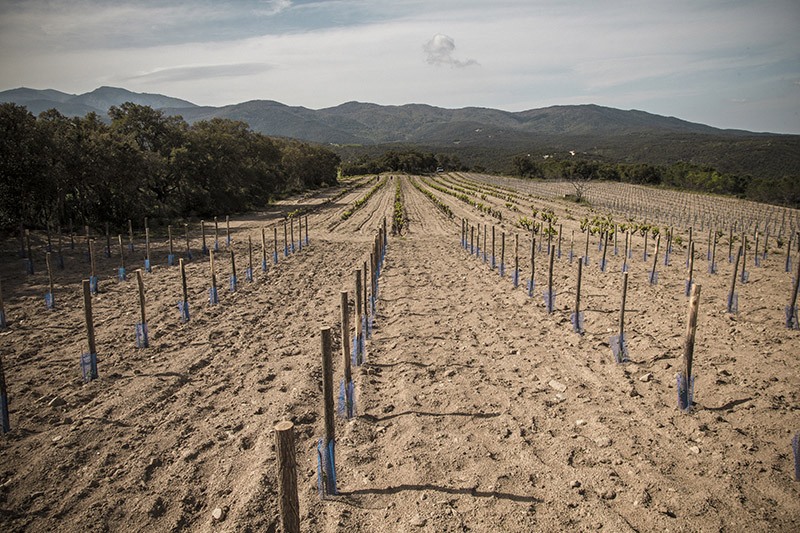 Two landscapes connected in one focus that decodes terroirs, loves grapes, interprets vines, touches the earth and manages 9.5 ha of vineyards cultivated in a natural, ecological and biodynamical way.
Our own creative path is devoted to producing pure integral wines, made only from one and only grape variety, (pureness upon pureness), with the lowest intervention and the highest respect for its natural and energetic origin, for the climate and the land, together with the spirit of the person behind it, who uses energetic cleasing, sacred geometry and sound vibrations to achieve harmonization and comprehension between the people and the wines.
Visits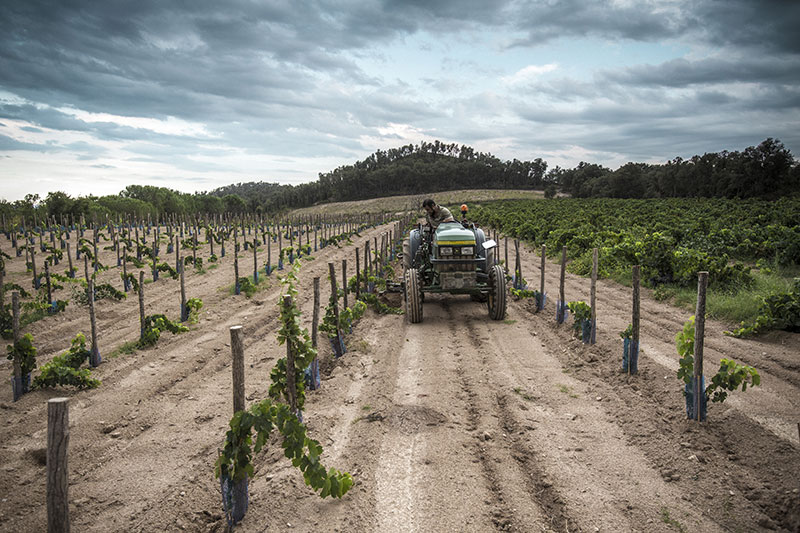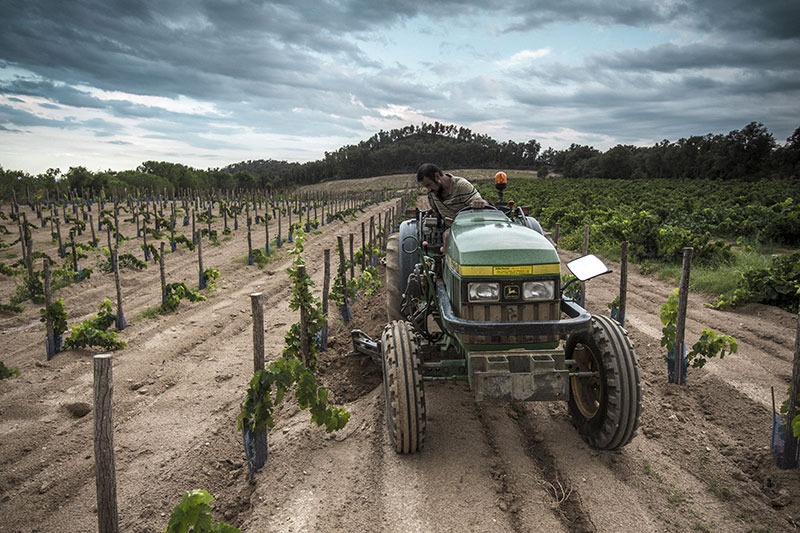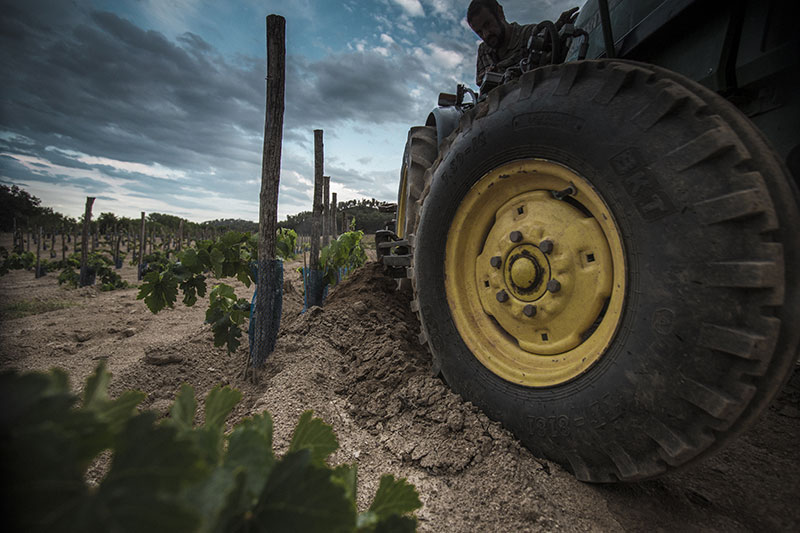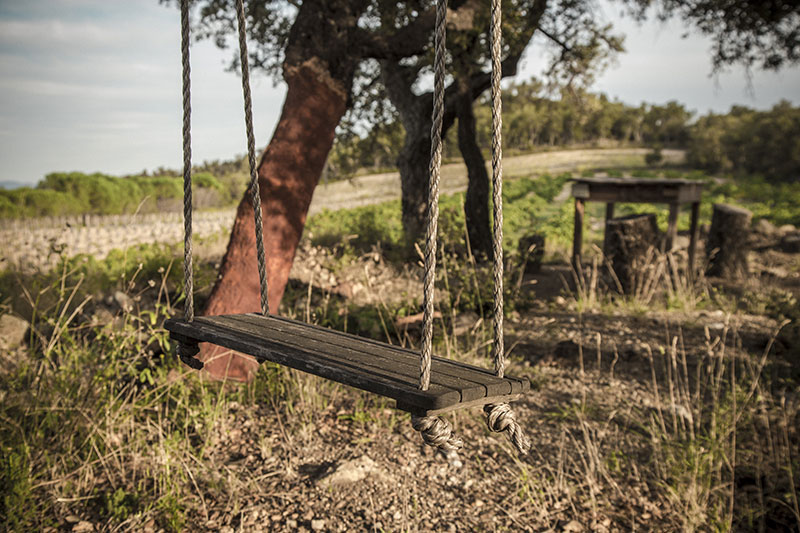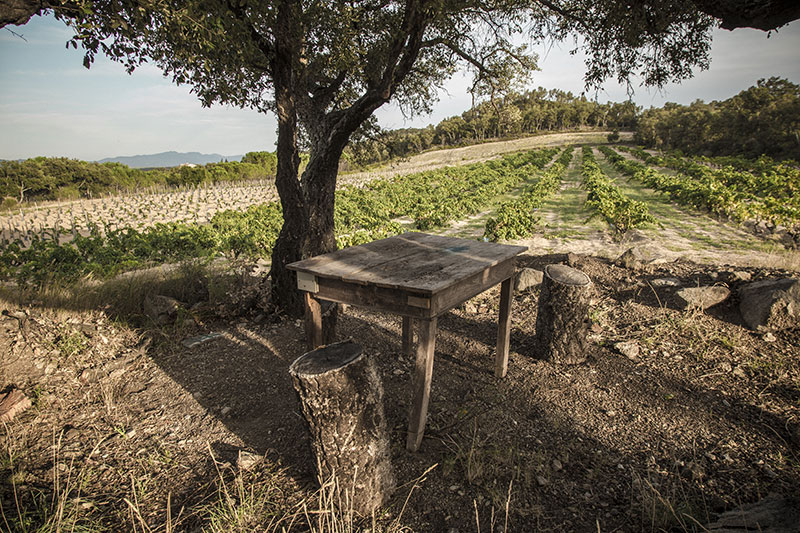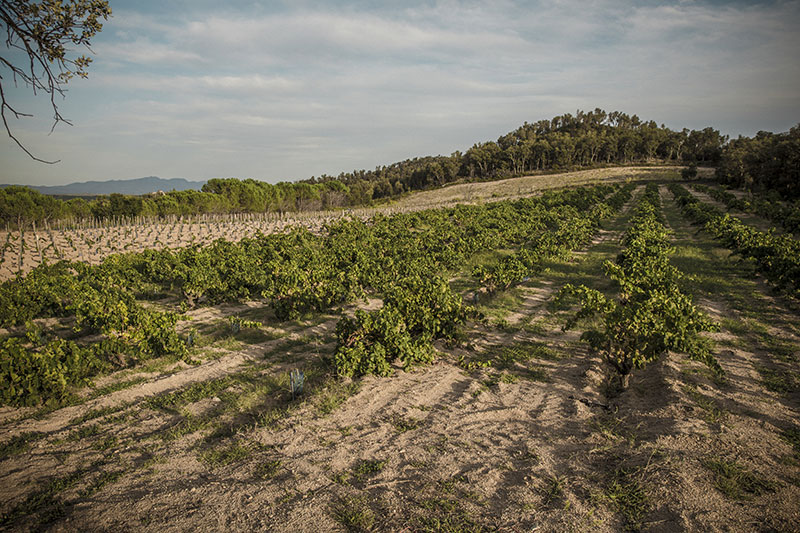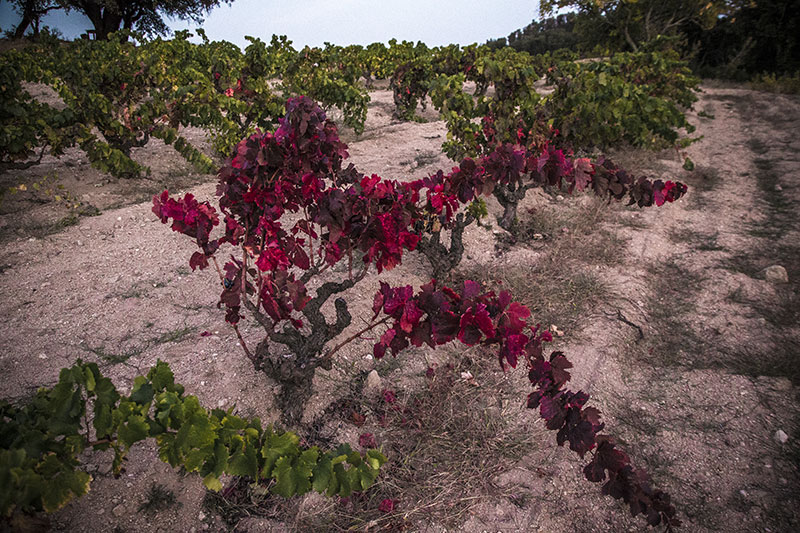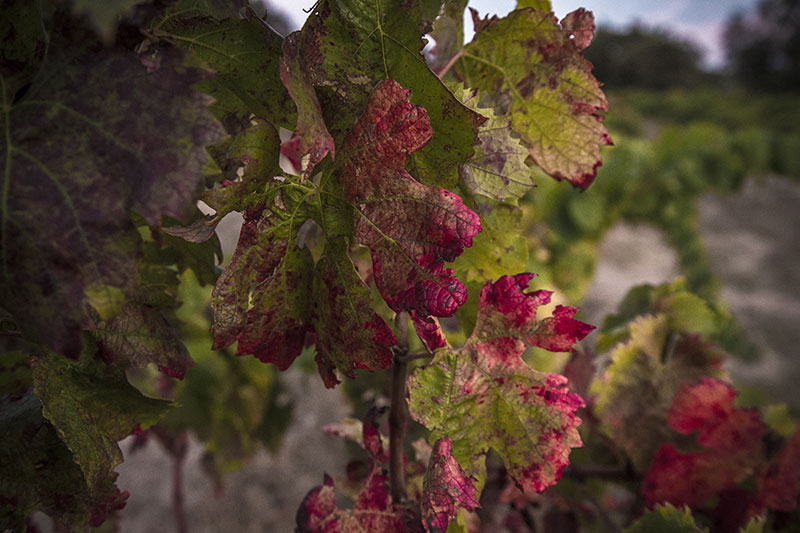 Depending on the season, guided tours are organized in our vineyards with final tasting at the winery for groups of at least 6 people and maximum of 10 people, always by reservation at info@cosmic.cat.
The approximate duration of the tours is between 1.5 and 2 hours. During the tour the vineyards and the working philosophy of the winery is known, and the tour ends with a final tasting of all the wines we produce.
The cost of the tour is 15 euros per person.
Outlets
You can buy our wines by going to any of our provincial distributors. We also do direct sales from the winery, only to individuals. Contact us via whatts at 639 338 176 to set a day and time to come and buy your wine.
Catalonia
Girona:
Barcelona:
Tarragona:
Spain
Internacional
Refer directly to the winery: +34 639 338 176 - info@cosmic.cat
Contact
Celler Còsmic Vinyaters

Plaça Maria Teresa Pallejà, 3
17707 Agullana (Alt Empordà)
Tel. + 34 639 338 176
Top